Many positions that you apply for in the UK will require you to submit a CV and a cover letter explaining why you are suitable for the available position.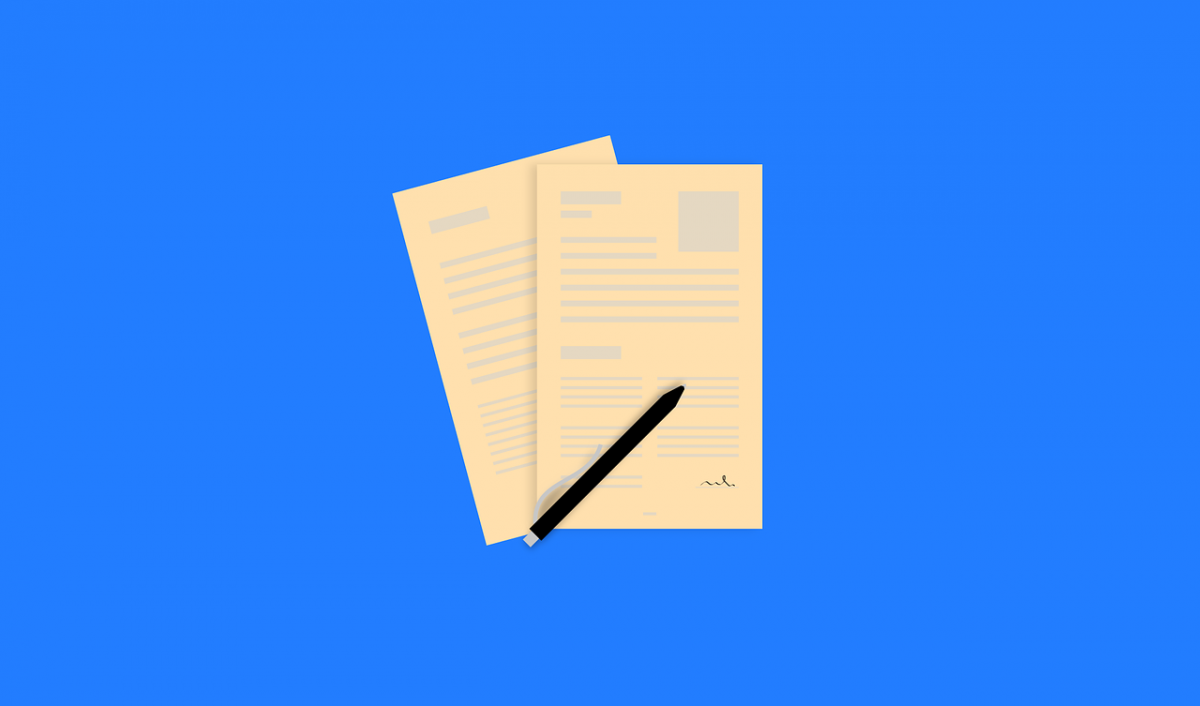 A CV is a brief introduction of yourself and states your previous employment, education and skills you have accumulated through your employment. Whereas a cover letter is a document that allows you to explain in detail more about yourself and why you are suitable for the position. You should include why you want the position you are applying for, why the company appeals to you and what skills you have that they are looking for. Your Business Analyst cover letter is a chance for you to highlight your attributes that are relevant to the position and ultimately sell yourself.
Business Analyst Cover Letter Format
When writing your Business Analyst cover letter, you should aim to keep it short and not let it be longer than an A4 page. A tip to keep in mind when writing you cover letter is that hiring managers will be going through several cover letters regarding the same position, so you need to make sure that your cover letter is easy on the eye, engaging and interesting for the manager to read. It is recommended that your Business Analyst cover letter should consist of 3 paragraphs as this format is easy to read and encourages you to only write the necessary information.
Paragraph 1
The first paragraph in your covering letter is your opening paragraph. This paragraph should be quite brief and should contain the role you are applying for and where you found the job before going into a brief introduction of yourself. The first sentence of your brief introduction should contain brief summary about you and then following this should be a brief summary of your experience.
Paragraph 2
The second paragraph in your cover letter should be the paragraph where you really sell yourself. This paragraph should make up the main body of your cover letter and should be based on you and why you think you are the ideal candidate for the role you are applying for. It is crucial that you think about the skills that are required for the role and how you can demonstrate each of those skills. It will be beneficial if you keep the job description to hand when writing this paragraph as you can also refer to the skills listed on the job description and you will also not forget to miss any skills out. Try to refer to as many real-life examples as possible, this not only makes your cover letter interesting but allows the employer to fully understand your type of personality. This paragraph can also be used to highlight why you want to work for the company and perhaps what you like and attracted you to apply for a position with them.
Paragraph 3
The final paragraph should be your closing paragraph and should sum up your application. This paragraph should be used to reiterate your key skills and experience which are relevant for the position you are applying for. You can also close your cover letter with an opening statement such as 'look forward to hearing from you' and then signed with your name.
Business Analyst Cover Letter Layout
There are few elements that an employer will expect to see on a cover letter as it is a traditional form of application. You should include the following on your cover letter:
Your address, email and phone number in the top right corner
Include the company details in the top left-hand corner
Address the recruiter/employer formally, however if you're unaware of their name then it is acceptable to put 'Sir/Madam'
Include the job reference number and job title before you start writing your cover letter
Proof read your letter before sending it
Keep the styling of your cover letter the same as your Business Analyst CV (font, font size
To search for Business Analyst Jobs, click here