Securing a Business Analyst interview in today's competitive job market is tough, so if you have managed to land an interview for the Business Analyst position it's of the utmost importance that you take the time to prepare. If you know the types of questions you may be asked during your Business Analyst interview not only will you exude confidence but it will also help you to answer any tricky questions designed to trip you up. Firstly, researching the company beforehand will demonstrate your interest in the position as well as showing that you are an organised individual, and will enable you to talk enthusiastically about why you would be a good fit for that company.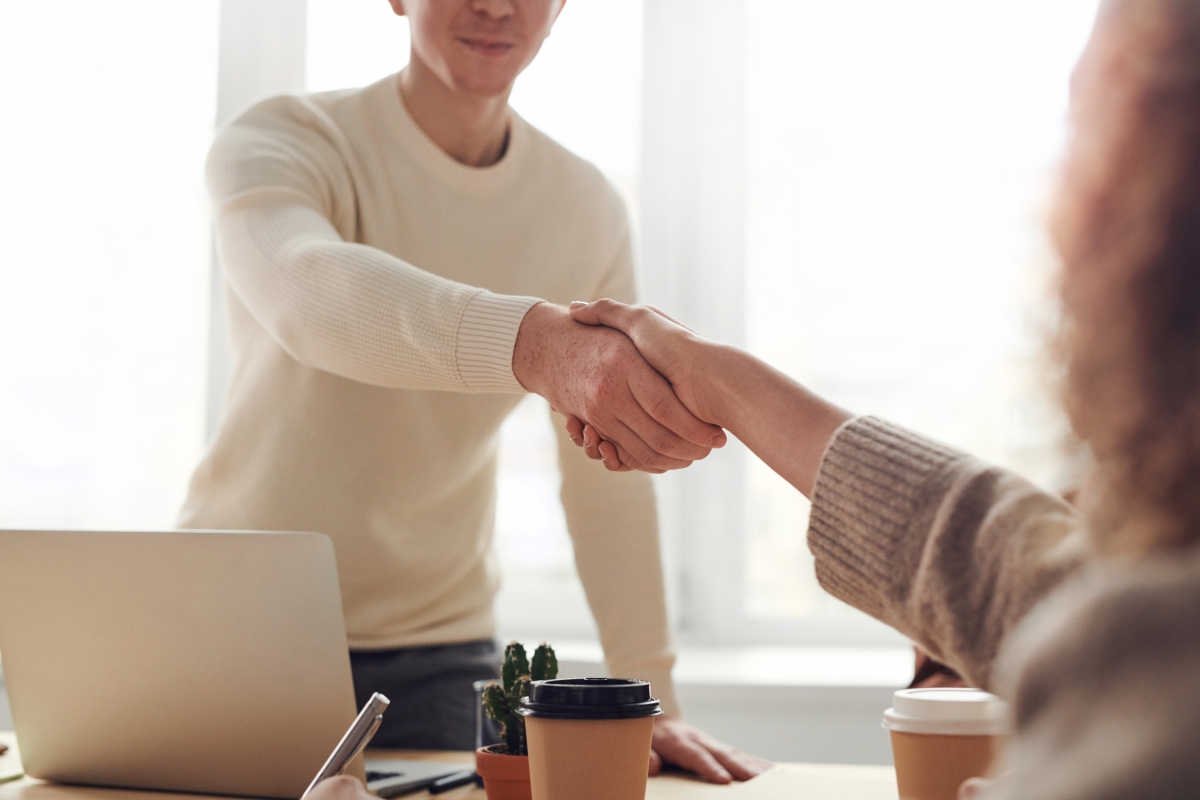 Secondly, you should make sure that you know the core responsibilities required of a Business Analyst. It is worth taking a look at the International Institute of Business Analysis' website as it provides a wealth of information on the roles of a Business Analyst. When you have familiarised yourself with these responsibilities it would be helpful to think of some examples of instances when you have exhibited those skills in your current and previous positions.
Now that you have done some basic preparation for your Business Analyst interview you should have a think about the kinds of questions you may be asked and how you are going to answer them. To make this easier we have broken up the types of questions you may be asked into different categories:
Icebreakers
The most common questions to be asked at the beginning of an interview are usually "Tell me about yourself" or "Talk me through your CV". Here you should give a brief summary of your educational and working history, ending with why that has led you to being interested in the profession of Business Analysis. Do not give them your entire life history, be succinct and to the point.
Behavioural questions
For example "Tell me about a time you...?" or "How would you deal with...?" The interviewer is asking these questions to see how quickly you can react and tailor your answer to how you have previously used a skill or technique that will be required of you in the Business Analyst role. You should give a direct answer and then talk about a time where you were in a similar situation and how you handled it.
The interviewer may also ask you some questions to ascertain your understanding of the role you are interviewing for, such as "What are the key responsibilities of a Business Analyst?" To answer this make sure you have researched the role thoroughly and link to the criteria on the job specification. When talking about responsibilities you should highlight duties that would be expected of a Business Analyst such as handling requirements, client interaction and stakeholder analysis. Here the interviewer just wants to make sure you understand the general premise of what a Business Analyst does and that you have a genuine interest in the role.
Technical questions
Interviewers will want to know that you understand all of the technical elements required of a Business Analyst that you will be responsible for. Questions to expect here could include "Define Use Case Model" and "What does FMEA stand for?" By answering these questions confidently you will show that you have a certain level of knowledge and understanding of Business Analysis.
We have compiled a list of technical terms that may be used by an interviewer to test your knowledge. Make sure you have researched each term and have a basic understanding of what they all mean. This is not an exhaustive list, you should research terms specific to the job specification you are interviewing for.
GAP analysis
SDLC methodologies
UML modelling
UI Designs and UI Patterns
System Design Document (SDD)
Requirement Management Tool, Requirements Modelling
Use Case and Test Case
FMEA
Waterfall Method
Functional Requirements
Validation of Requirements
Finally, remember to smile! You have managed to secure a Business Analyst interview so you clearly already possess some of the skills required for that position. Just remember that the interviewer will be looking out for how you react in a high pressure situation so make sure you keep a level head and take a deep breath before answering questions.
Good luck in your interview.