Not all Business Analysts have qualifications; a lot of Business analysts have worked their way up through different roles to evolve into BA's. The most important skills that a Business Analyst should have include curiosity, communicating risks, change management, commercial awareness, problem solving, managerial skills and negotiation and persuasion skills. Relevant work experience is also far better for your CV.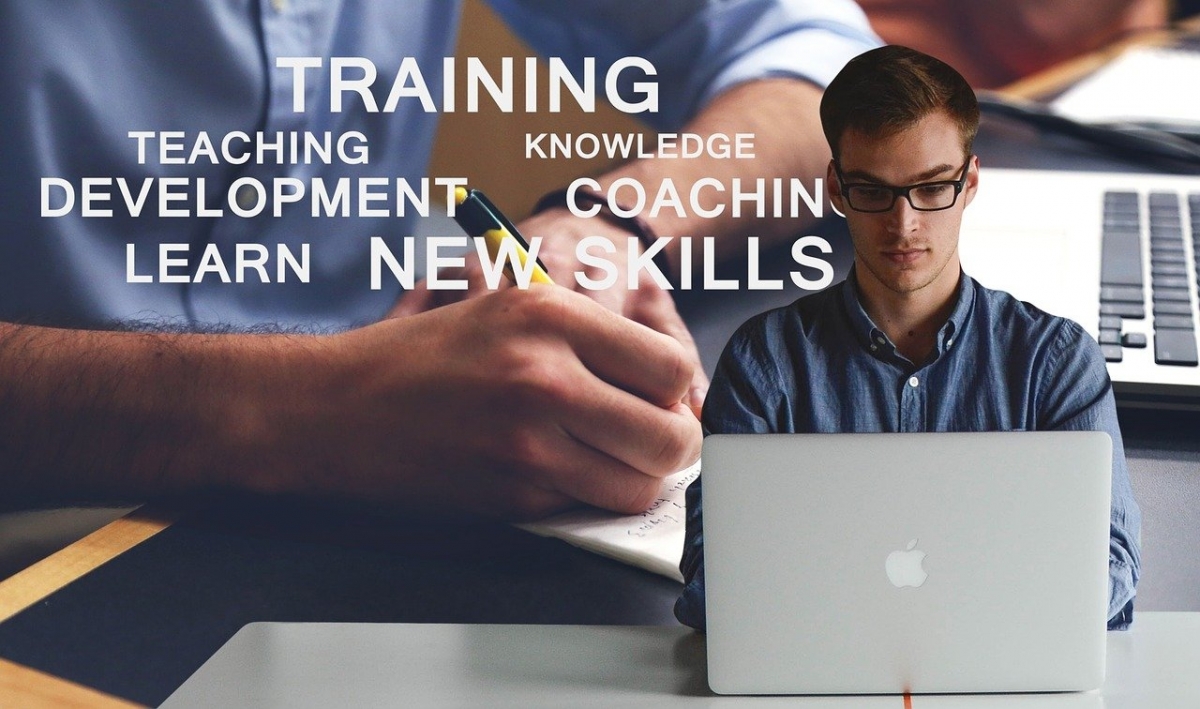 Qualifications and Training
Business Analyst Training and Qualifications though undoubtedly will help significantly to develop your career. Interestingly, there are no specific undergraduate university degree courses for Business Analysis. Although there are a number of Master's degree courses (MSc) that are specifically for Business Analysis. These courses are a year long if taken full time and two or three years if taken part time. Business Analysis and Consulting is a well recognised Masters course. Note that the cost of a Master's Degree course can range up to £10,000 depending on the university.
Business analyst training and education degree requirements vary widely. For entry-level business analyst positions, you may only need any degree. Some employers may ask for specific courses that demonstrate IT or analytical skills.
Qualifications will always make you a more valuable Business Analyst and theoretically more employable. There are a number of different qualifications that can be obtained for Business Analysis. One of the most recognised examining bodies for this area is the Chartered Institute for IT (BCS). They have a variety of Business Analysis qualifications at 4 different levels; Foundation, Practitioner, Higher and Expert. For more information on the BCS courses click here. Business Analyst Training Solutions are a provider of BCS accredited courses and examinations.
To see the courses and qualifications available please click here
These courses ensure that you can become a certified Business Analyst and is a formal recognition of your skillset and experience.
There is also the Certified Business Analysis Professional (CBAP) which is an award from the International Institute of Business Analysis (IIBA) made to Business Analysts who have significant professional experience and have demonstrated sufficient breadth and depth of knowledge by sitting and passing a three and a half hour exam of 150 questions based on the Business Analysis Body of Knowledge (BABOK). This is primarily used in America and has minimal worldwide acceptance.
The Business Analyst role is often diverse and the job title used differently amongst many companies. Maybe that is one reason why there is arguably no popular common place qualification.
As a Business Analyst you are also likely, or rather expected, to have other qualifications such as ITIL, Prince2 or different agile development methods or IT related skills. Very importantly, therefore you need to consider these tools as part of your training and qualifications mix.
There is no set timeframe in which you will be a qualified Business Analyst as there are many different qualifications you can complete throughout your whole career. It is up to you as to how qualified you want to be and to decide which qualifications are suitable for your career.