Business Analysis is a very popular field within IT. This guide will give you an insight in to what to expect from life as a business analyst as well as how to get business analyst jobs.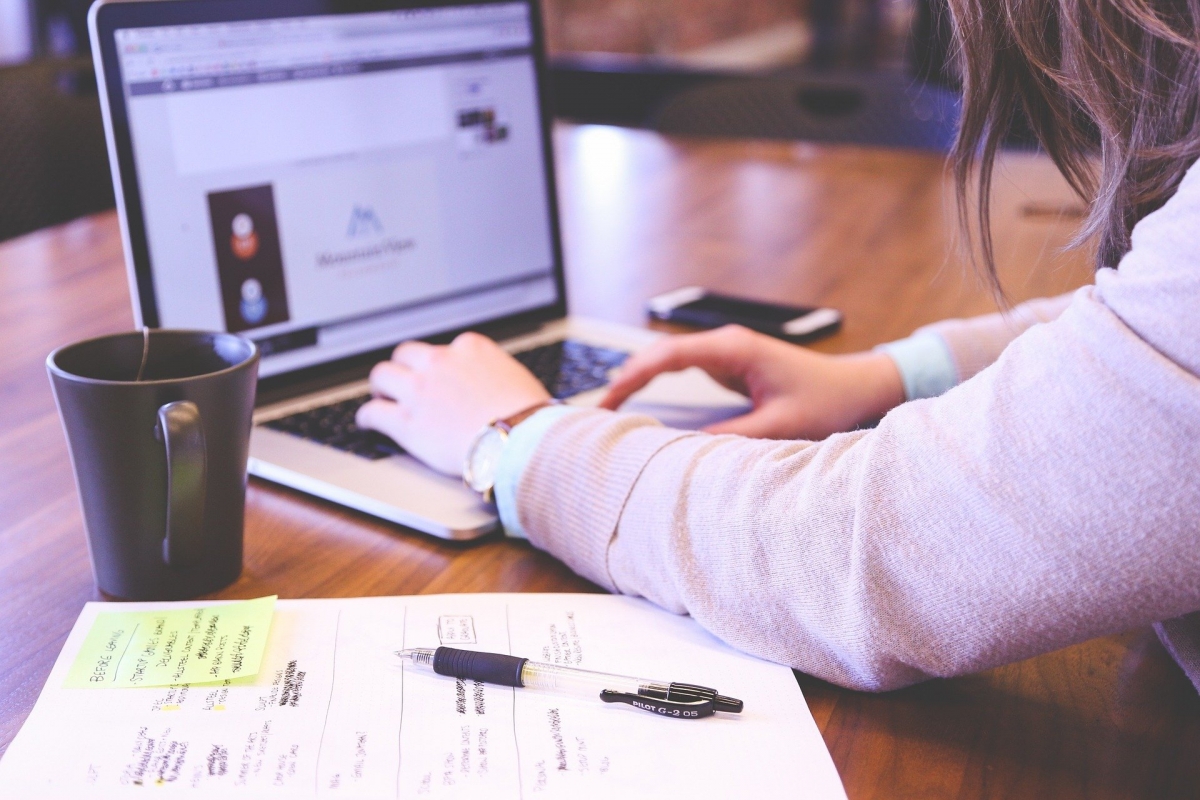 What is a Business Analyst?
There are many different definitions as to what a Business Analyst is and some may say that it cannot be defined, however, According to Wikipedia, "A Business Analyst (BA) is someone who analyses the existing or ideal organisation and design of systems, including businesses, departments, and organizations. BAs also assess business models and their integration with technology".
There are many ways to get Business Analyst jobs, however, nowadays the most common route into an entry-level role is through a university degree. Business Analysts usually come from a technical background and so their degrees tend to be in subjects such as computer science.
As well as through an academic route a large proportion of business analysts find their jobs through working as a programmer or an engineer in order to build up experience before moving into business analyst jobs.
Although the majority of Business Analysts have technical experience, there are a growing number of business analysts who make the move from the business side of companies into the technical side. They do this by demonstrating their status as a subject matter expert and as someone with top-notch analytical skills.
You can also complete a CBAP (Certified Business Analyst Professional) program which is a certification program provided by the International Institute of Business Analysis.
What do business analysts do?
Business Analyst roles vary dramatically dependent on the company and the industry in which they are in. Business Analysts now are often responsible for identifying change needs, assessing the impact of the change, capturing and documenting requirements and then ensuring that those requirements are delivered by IT and non IT whilst supporting the business through the implementation process.
Business Analyst Jobs Market
Demand for Business Analysts plummeted in during the depths of the recession, however, since then there has been a huge resurgence and demand is now back to a pre-recession level. The average salary for a business analyst is £46,000 however business analysts with a great deal of experience can demand salaries in excess of £100,000. At an entry-level you can expect to receive around £22,500.
As with most careers, the highest salaries are usually to be found in the London area.
Find Business Analyst Jobs or search for a broader range of Analyst Jobs
Author