Holding meetings as a Business Analyst is an essential part to the role. It is next to impossible for a Business Analyst not to have meetings throughout their career. It is an effective way of gathering requirements for a project and discussing ways to improve or complete tasks required.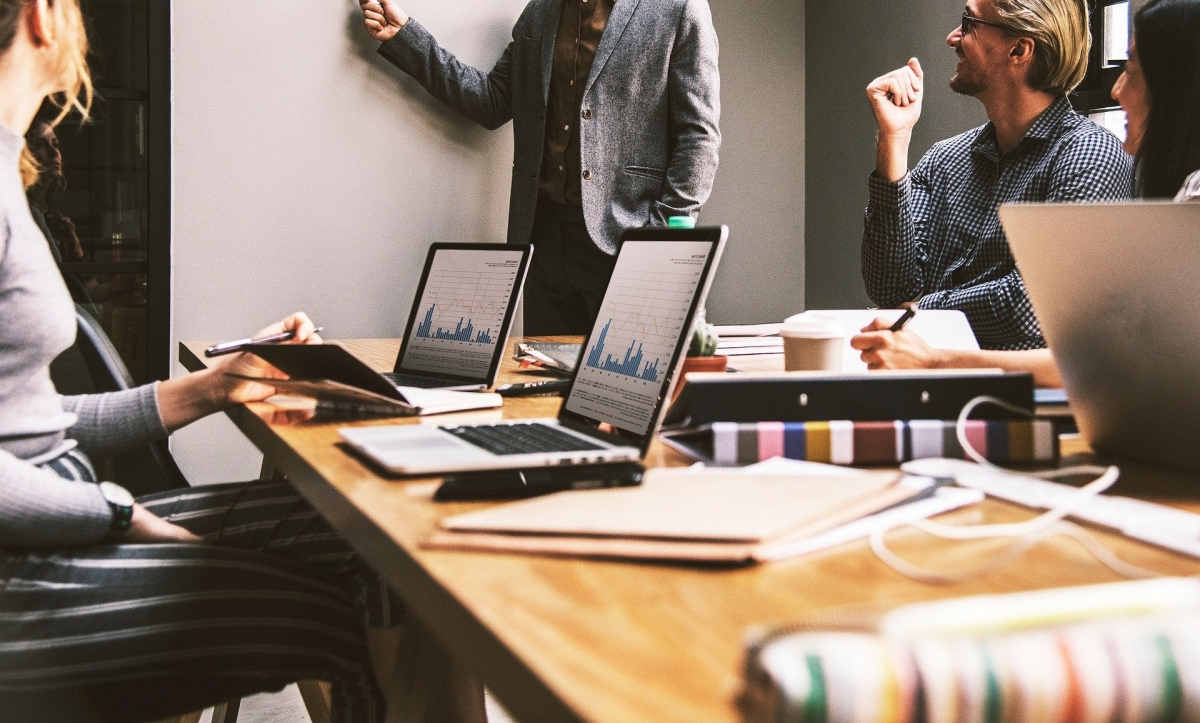 The definition of running an effective meeting is having achieved everything you have set out to know and understand as a Business Analyst. For example, if a meeting is being held to discuss potential requirements for the project, then you would need to use your listening skills to ensure you have heard every detail that is needed. If you are unable to do this, and you miss out some essential information, then it may result in the project being delayed and money being wasted.
So, to stop this from happening and to ensure you as a Business Analyst get the most out of every meeting you run/attend, below are some tips to consider when running effective meetings as a Business Analyst.
Before the meeting
Before going to a meeting or even organising one, you should prepare and have a clear structure of why you are having the meeting. You should come up with a few goals and objectives on what you want to achieve from having this meeting to ensure that all your questions get answered. For example, do you want the meeting to clarify certain situations? Or do you want to get some more information on the project scope?
Once you know the reason as to why you are having the meeting and have established your goals, you can then start preparing what you will discuss during the meeting. Put a plan together to identify the topics you want covered and what you as a Business Analyst want to get from this meeting.
After you have established goals and objectives and what you would like to achieve from this meeting, the next step is to identify who you want to be at the meeting. Working with your project manager and business partners, you should discuss who needs to be at the meeting. Invite those who need to be at the meeting and ensure that they respond so you know who is coming. It is important that they can verify their availability with you, as if they don't and the meeting goes ahead and they don't turn up, it can cause the meeting to be moved and your questions will not be answered.
When you have sent the invitation and have established who can and can't attend the meeting, it is advised that you seek help from your project manager to decide what to do next. Hopefully, the attendees who are unable to attend can move some events around on that day, or the meeting will have to be moved so it is convenient for everyone.
At the meeting
When everyone arrives, be sure to introduce them to each other so there isn't an atmosphere in the room. Hopefully, if they have worked on projects together before, then this won't be an issue as they will be familiar with each other.
Establishing ground rules is the next step when arriving at the meeting. Knowing that you may only have an hour to deliver your points may make it hard for everything to be covered. Therefore, to not waste time, you should stick to a time plan on what things you want to discuss and when. This can be difficult sometimes as some stakeholders will want to carry on the discussion further. So, make sure that your main points and answers you need are addressed first.
Closing the meeting
Around 5 minutes before the meeting is over, sum up what points you have addressed, and the solutions made. It may be beneficial to send out the presentation or business notes to those who have attended so they can refer to them if any further questions are asked. This also helps everyone stay on the same page so there are no complications in the future.
More on being a business analyst.