When exploring a business analyst role, it is essential that you research the particular skills needed for the role. Typically, not every day is the same and therefore you will need to have a variety of skills. However, below are 5 top skills for business analysts that will be needed daily to run successful and different projects. The following skills are important to have when performing an analysis in any industry.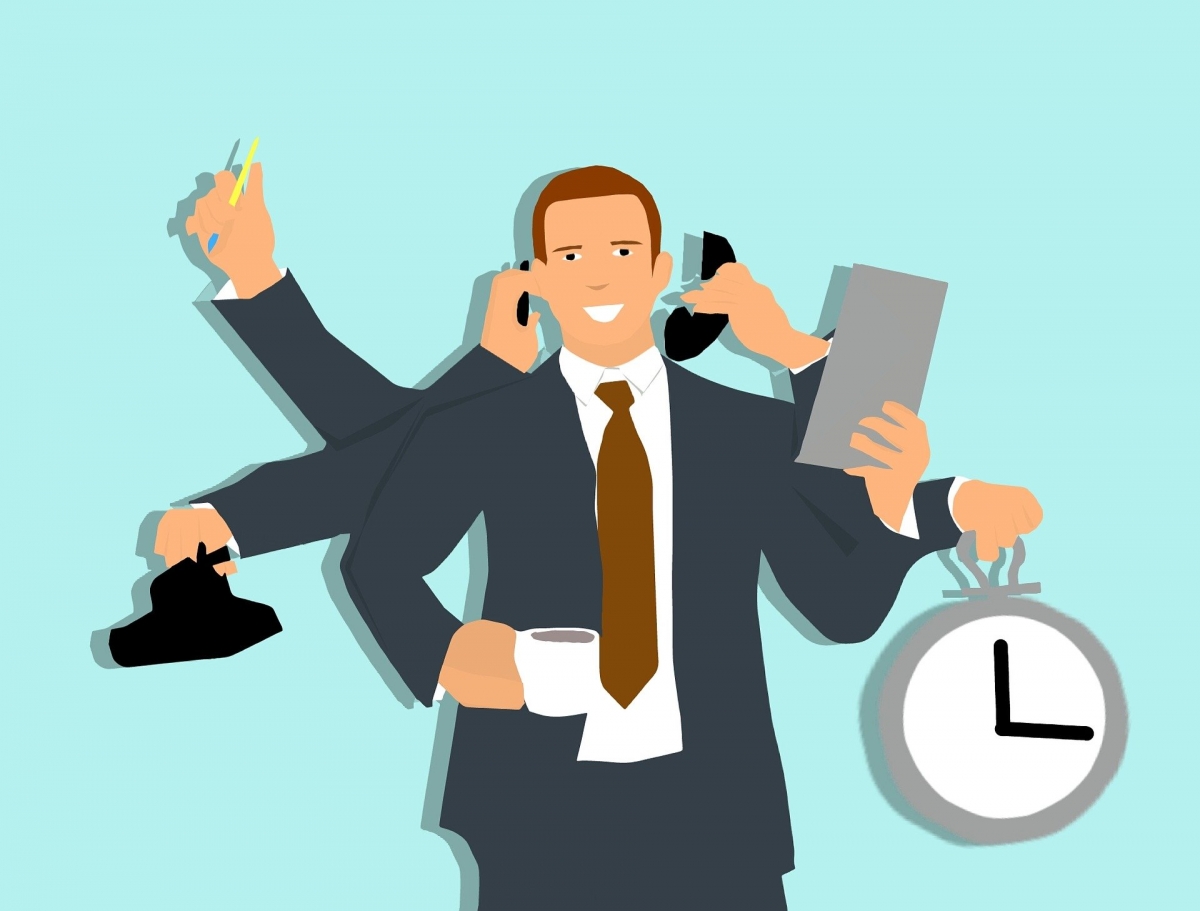 Key Skills for Business Analysts
Communication
In every role, one of the most used skills for a Business Analyst is communication. You will mainly communicate through software applications to document things like stories, bug tracking and requirements. Communicating over the phone, in person, email and instant messaging are all ways to exchange information and have questions answered within a Business Analyst role. Having excellent communication skills as a Business Analyst will help you to develop your career as you will be communicating daily with stakeholders, users, clients and the project teams.
Problem Solving
According to the IIBA, Business Analysis enables change in an enterprise by defining needs and recommending solutions that deliver value to stakeholders. From the definition, it is clear that Business Analysts need problem-solving skills to be able to identify problems and opportunities to recommend a solution to the problem. Within problem-solving, Business Analysts will need to also possess creative and analytical skills to enable them to analyse as many factors of a problem to enable them to recommend the best solution.
Design Skills
Creating models for the future is another skills for a Business Analyst. To create models for the future for businesses, it is beneficial that Business Analysts hold design skills. Business Analysts will have to explore possibilities and critically think when researching and defining solutions to problems. Being creative and having design skills will enable them to clearly define and create business models for the future.
Prioritisation
In Business Analysis, a requirement is provided by a stakeholder about what they believe is needed to solve a specific business problem or respond to a business need. There are different types of requirements which are needed to identify the scopes depth and sometimes these need to be prioritised. Stakeholders may not always have the right budget or time to get all their specific needs and wants, therefore being able to prioritise ensures that business analysts focus on the most rewarding and important function.
Stakeholder Management
Business Analysts work closely with stakeholders and other people in their team, so it is vital that you understand each other no matter how good your analytical skills are. If you aren't able to understand these people, then it will hard for you to connect and engage with them which results in difficulty. Being able to understand stakeholders will allow Business Analysts to foresee issues and understand problems early. Engaging with people on your team is an essential skill for a Business Analyst to have to reduce the risk of late changes and miss requirements on a project. Lastly, engaging with stakeholders ensures them that their opinions are being heard, expectations will be met, and the solutions work for everyone who is working on the project.
Find out more about the Business Analyst role.