A Business Analyst has the responsibility for investigating and analysing business processes and activities to make them more efficient through IT resources. They can implement measures like new software and deal with all the stages from payment to stock control depending on the business needs. Below is a general Business Analyst job description so you are able to see what roles, responsibilities and requirements are needed to become a Business Analyst, however, this will vary with each Business Analyst job description.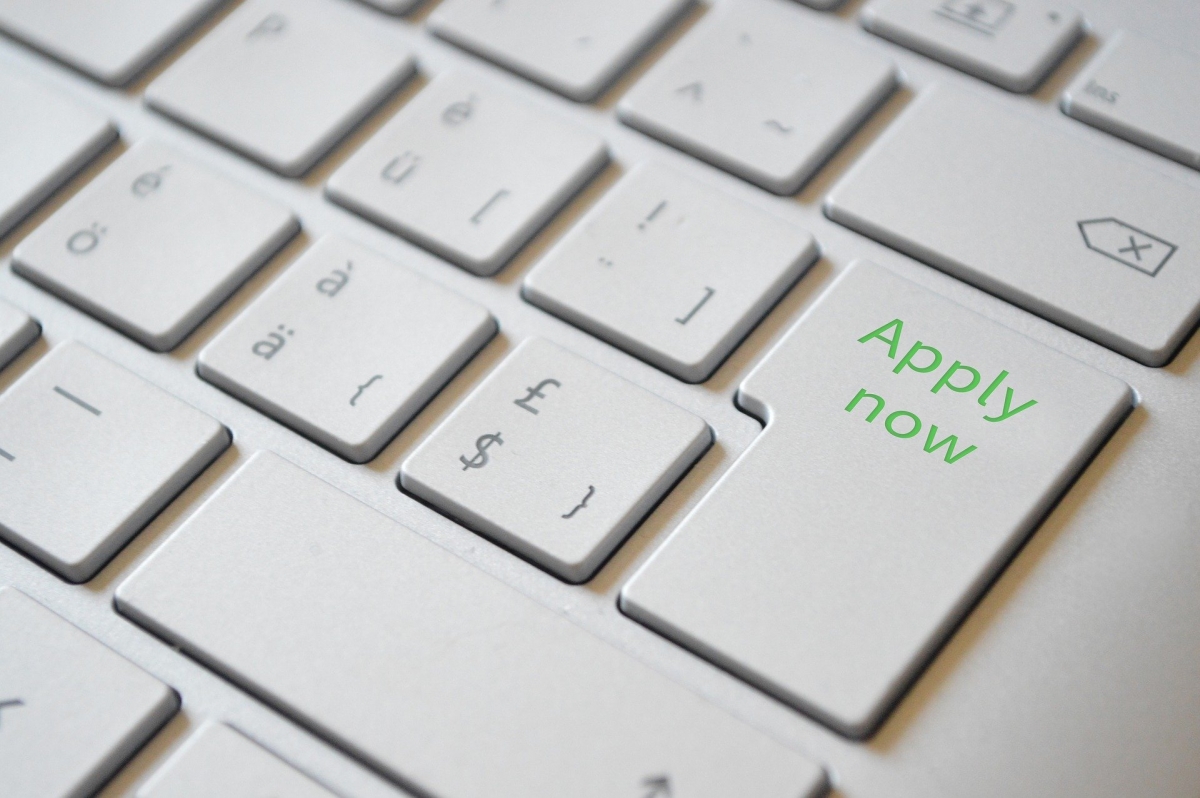 What you'll be doing
In a Business Analyst job description you will find a detailed summary of what your role will consist of. The general role of a Business Analyst will involve operating as the interface between the business and its clients. They will work alongside business analysts on understanding requirements and translating those into solutions which need to be built. Supporting the rest of the delivery team through the project lifecycle will be another key responsibility to your job and ensuring testing runs smoothly to keep your customers happy. Along with this you will:
Create solutions for problems
Identify other areas for improvement
Provide staff training on systems that have been implemented
Advise senior management
Roles and responsibilities
The main responsibilities that a Business Analyst will have when working for an organisation will be to investigate a company's activities to identify what process or systems can be improved or updated. Finding solutions to these processes is also another main role of a business analyst, so it is essential that you have excellent problem-solving skills. Other responsibilities that a Business Analyst will have are:
Evaluating business processes
Reviewing and developing processes
Up to date knowledge on the latest processes and IT advancements
Documenting results
Work closely with clients, technicians and managerial staff
Managing, monitoring and developing projects
Producing reports from information given in stakeholder meetings
Education
Although some companies may not ask for it, most business analyst positions require candidates to have a bachelor's degree in business administration or a related degree. Some employers will also look for an IT-related degree due to the amount of knowledge and understanding they would like you to have on software systems.
Other certificates you may need to become a business analyst may include:
IIBA Certification
CBAP Certification
BCS Certification
Salary
The average starting salary of a business analyst could be around £30,000. The average annual wage for an experienced business analyst is £45,000. However, this could vary due to several factors such as experience, location and your employer.
The industry you work in can really affect your salary, for example, you can earn more money being a business analyst in the finance industry than any other sector.
For senior business analysts, they can reach an annual income of £65,000 if in a highly paid industry.
Working hours
A Business Analyst is normally based in an office working closely with the company's IT department. The working hours range from 37 hours – 40 hours a week, however, busy periods may require them to do overtime. When deadlines approach or key times change, Business Analysts are expected to stay longer to ensure the smooth running of newly introduced systems.
Business Analysts could work as an employee of a company, a third party, software group or a consultancy firm. This can either be on a contract basis or a permanent position.
The position of a business analyst can lead to many career opportunities as well as a promotion. Career opportunities include becoming an entrepreneur, project manager, operations manager, and company director.