Wondering where to go next with your career in business or IT and looking to increase your salary prospects? Then perhaps a career in Business Analysis could be for you.
Many Business Analysts already have years of experience in an IT or Business role before combining these skills and evolving into a Business Analyst. As a result of this, the majority of professionals embarking on a new career in Business Analysis already hold a wealth of experience.
In general, the range in a Business Analyst salary can be between £25,000, anywhere up to (and sometimes in excess of) £80,000. The typical starting Business Analyst salary is normally between £25,000 and £30,000, and an average salary of £51,000. Though these figures will differ depending on the industry and specific nature of the role as the responsibilities of a Business Analyst can vary drastically from company to company.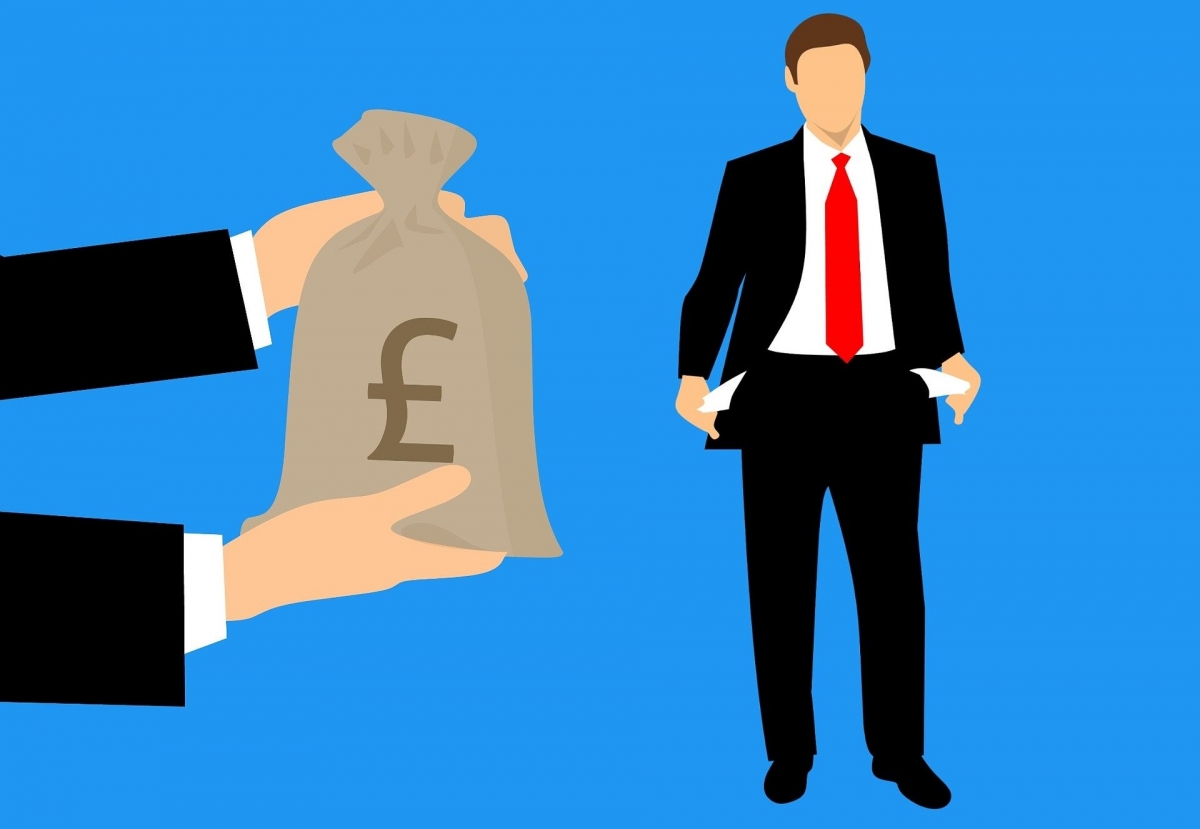 We have compiled a table below displaying the average Business Analyst salary working across different sectors:
Business Analyst salary across different sectors
| Role | Avg Salary 2015 (£) | % Change from last year |
| --- | --- | --- |
| Business Analyst | 47,000 | - |
| Analyst | 40,500 | - |
| IT Business Analyst | 47,000 | - |
| Financial Business Analyst | 51,000 | +11.3% |
| Junior Business Analyst | 30,000 | -1.7% |
| Investment Banking Business Analyst | 83,000 | +27.5% |
| Insurance Business Analyst | 55,500 | - |
| Banking Business Analyst | 59,000 | -1.8% |
| Graduate Business Analyst | 25,000 | - |
| Business Analyst Team Leader | 80,500 | +21.6% |
The average Business Analyst salary can also depend on the area of the job. Below are some average salaries for Business Analysts for major cities in the UK:
London – £54,500
Manchester – £40,500
Edinburgh – £47,000
Glasgow – 47,000
Birmingham – 40,000
Leeds – £42,500
Leicester – £45,500
Business Analyst Contractors
Contracting is also a viable option for those who already have some experience as a Business Analyst and have developed a specialised skill set they can easily adjust as they move between companies and industries. It is not recommended for those new to the field to take up contract work as many companies will expect you to get up to speed quickly and complete your tasks within a short period of time. This means that to succeed as a contractor a can do attitude and willingness to jump in and hit the ground running are essential.
The daily rate for a contractor will often be higher than that of a permanent Business Analyst at an average of £350. However, as you will be working on a short term contract basis work is likely to be sporadic and thus you may not be receiving a steady and reliable income.
Not all Business Analysts have qualifications, many people progress into the role from a business or IT background. Nonetheless it is often the case that the more qualifications you hold the more you can expect to be paid. If you are looking to progress further in your career as a Business Analyst it is worth looking into the various qualifications and training courses available to you.
It is important to keep in mind that only qualifications accredited by the BCS (the Chartered Institute for IT) will be recognised nationwide by employers. The BCS offer training across four different levels, starting with foundation level courses in Business Analysis to consultant and expert level qualifications suitable for senior Business Analysts who are looking to receive formal recognition of their higher skill levels and expertise.
Click here to view Business Analyst jobs.
Visit the BCS website here for more information on the Business Analyst qualifications on offer.