When becoming a business analyst, you are likely to have a career that offers you an opportunity on the leading edge of innovation. Having a certificate and training to become a business analyst can give you a competitive advantage. There are several paths you can take to become a business analyst that will help to distinguish yourself and increase your chances of landing your dream job and becoming successful. Business analysts normally start out with having strong IT skills along with understanding a particular industry they want to go into. However, there are always different stories of how business analysts became successful or even entered the industry.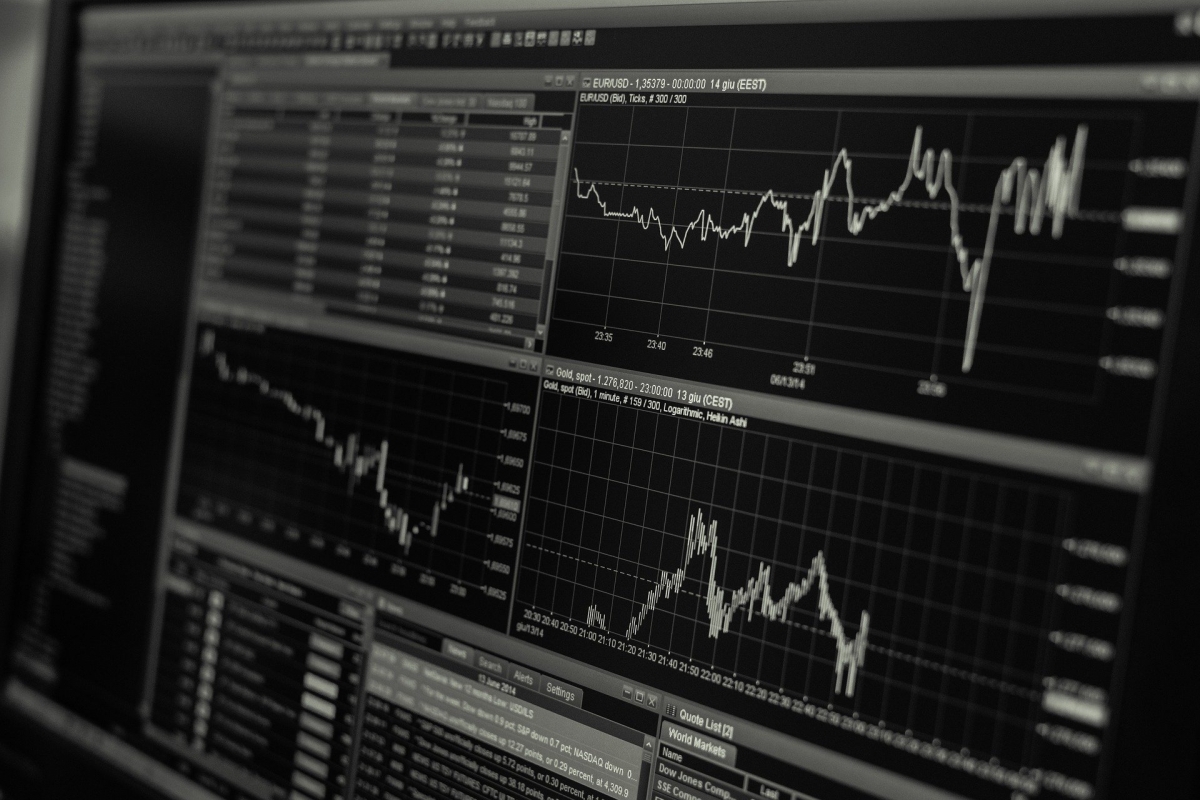 Steps to becoming a business analyst
Get an education
Having an education that has involved technology is a good place to start when wanting to build a career as a business analyst. Studying IT at A-level will give you a basic insight into what programming languages and systems you will need to learn and how you can learn them. Furthering your education and studying an IT or Business-related degree at university will also help you to become a business analyst. At university you will learn how to use programming languages and use them in the working environment when approached with assignments. The Business Analysis Body of Knowledge (BABOK) reference book is one the key resources to gain an understanding of techniques that you may use when you become a business analyst.
Gain work experience
There are lots of ways to gain work experience as a business analyst which can help you to develop your career. You can gain experience by volunteering for a small company or by applying for summer internships. If you are already working for a company, then you could ask to take on some projects or tasks that a business analyst would undertake. When gaining work experience, it is important to work on all areas that a business analyst could work on, so you can increase your knowledge. Some people enter the field as a business analyst with knowledge of specific domains, such as work flow, billing and customer relations. They can also enter the field with knowledge in an industry such as finance, telecommunications or government.
Learn core skills
As a new business analyst or as a business analyst in training, it is important to have knowledge of certain skills which are required when wanting to succeed. 66% of software projects aren't expected to finish on time or on budget so it is important that you adopt skills to prevent this from happening. The following skills are beneficial when developing your career as a business analyst:
Documentation skills: Business analysts are responsible to document functional requirements, wireframes and business cases.
Business analysis tools: As a business analyst you need to have knowledge on basic office programs such as Excel and PowerPoint.
Elicitation skills: As a business analyst you will run certain meetings to communication projects to stakeholders. So, having this skill will enable you to run efficient meetings.
Analysis skills: A large part of a business analyst job is to analyse business problems and finding solutions. Knowing how to interpret workflows will help you to advance your career.
Training courses
If you haven't received a degree in a business or IT related field to enhance your career as a business analyst, it is beneficial to undertake training courses. Although even if you have received a degree, you may still be interested in furthering your knowledge. By taking training courses, you learn the specific skills that a business analyst would use on a daily basis. They can cover a range of functions which can include:
Writing business cases
Strategic business recommendations
Learning how to business amp using Business Process Model
How to solve problems using Business Process Diagrams
Project management
Certifications
Whether you're just starting out as an entry level business analyst or are an experienced business analyst earning a professional qualification can aid personal development. Gaining certifications can lead to opportunities in your current business and can boost your salary. The International Institute of Business Analysis (IIBA) offers three certificates at different levels for business analysts.
Entry Certificate in Business Analysis (ECBA): this certificate is beneficial for graduates and professionals who are wanting to start a new career.
Certification of Capability in Business Analysis (CCBA): this certificate is beneficial for individuals who are already business analysts and want to develop their career as you are eligible for this certification after 2 years.
Certified Business Analysis Professional (CBAP): this certificate proves that you can manage and lead in a business analysis role and requires 5 years or more business analyst experience.
The IIBA certifications all require a certain amount of professional development hours which can be fulfilled online or in a classroom. The information will be delivered to you through webinars, workshops and self-learning in order for you to receive your certificate. Gaining a certification in business analysis can help you with employment and it shows businesses that you have a professional certificate and have undertaken self-directed learning to become a business analyst.