Business Analyst is a broad title and used in many different ways by different organisations. Sometimes a Business Analyst is attached to the IT Department, sometimes a more commercial facing department within an organisation.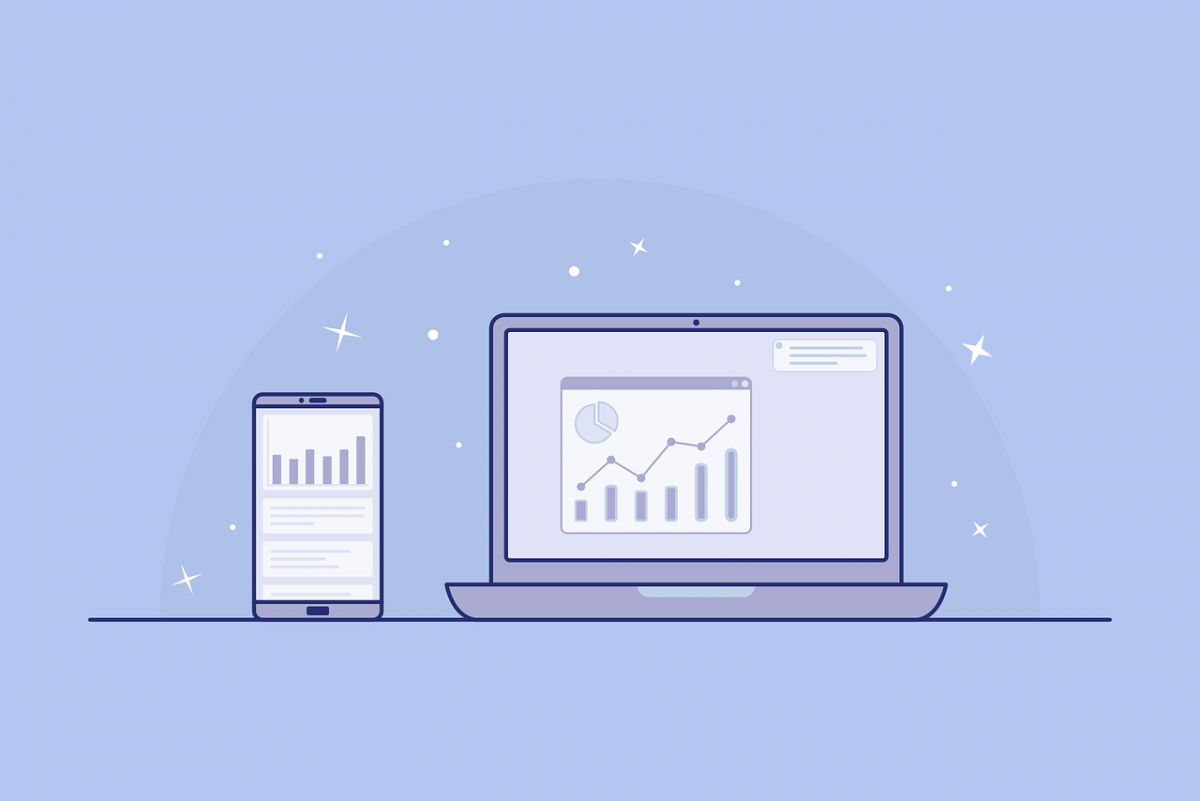 According to Wikipedia, "A Business Analyst (BA) is someone who analyzes the existing or ideal organization and design of systems, including businesses, departments, and organizations. BAs also assess business models and their integration with technology".
In truth this is quite narrow and a Business Analyst may sit in such a broad range of departments looking at multiple threads of data. The role is interpreted quite differently across many companies. Thus the Business Analyst perhaps is one that actually can't be defined.
This is both good and bad. Bad in that sometimes it makes it harder to attract new candidates to the roles and also moving companies can be a culture shock – especially for contractors – given the diverse usage of this job title.
This is good for individuals working in the role of BA on both the IT side and business side as they have a unique opportunity to define and develop the role. Business Analysts have a unique ability to "step outside and look in". They are not married to any particular technology, business targets, theory or methodology. Therefore they often bring both business and technological experience and neutral viewpoint.
Business Analysts now are often responsible for identifying change needs, assessing the impact of the change, capturing and documenting requirements and then ensuring that those requirements are delivered by IT (and non IT) whilst supporting the business through the implementation process. Working within change management is increasingly popular in larger corporates. Business Analysts can often be key change facilitators within your organisation.
Business Analysts are key for any kind of organisation- big or small. There are always plenty of jobs available for Business Analysts due to the increase in demand for the role.
The evolution of the Business Analyst
The important evolving of the Business Analyst role is that they don't just produce data but they interpret data and also make important commercial business recommendations from that data. Very few roles for a Business Analyst are sitting in the corner churning out data. Now you need to interpret that data, highlight any skews and make recommendations as appropriate.
The development lifecycle is an iterative one and often the Business Analyst must be involved from initial concept through to final implementations. Business Analyst skills are crucial to an organisation in the sense of developing business change especially in the changing online economy, businesses don't want to miss out on the changes and can't afford for things to go wrong- this is where Business Analysts are necessary for identifying what needs to change, market trends and new business channels.
According to The Business Analyst Times, 'more organisations will require the critical thinking skills held by Business Analysts for the role of the scribe'
Additionally, the roles of the Business Analyst and the Project Manager are sometimes becoming more combined and are starting to overlap. It is highly likely that the Business Analysts can become the Project Manager in the coming years – This is primarily due to the skills and broad business knowledge they have picked up as a Business Analyst. Skills that are fundamental in Project Management.
Business Analyst average salary
Salaries can vary as a Business Analyst- the average salary for a permanently employed Business Analyst is around £46,000 per annum. Business Analyst contractors can earn a daily rate of up to £425 per day.
Sources:
Salary data from Technojobs